Wine Tasting
Our well-provided wine cellar can boast the best italian wines of the best wine houses all of them wonderfully vintage.
Our wine bar also contains a large number of rare wines.
We are preparing for our Guest the best italian wine selection, quality wines and vintage wines. Come back to visit us soon!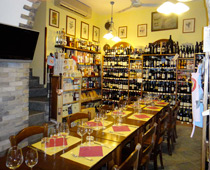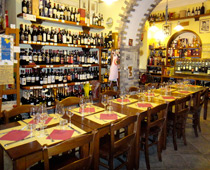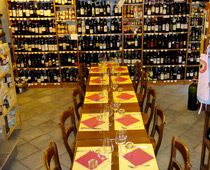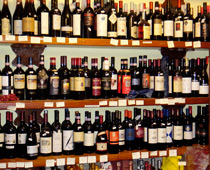 The Garden Restaurant organize during the year further eno-gastronomical events to taste the Sorrento's typical dishes, wich change during the seasons, with the best wines, who better to accompany them. For news on tastings, wine tastings, the evening devoted to young wine and many other occasions, often keep an eye on this page!
There are no events right now.